The team at United Alliance Services is made up of certified safety professionals, current and former medics, technicians, and industry veterans, all of whom are ready to put their knowledge and experience to work for you. Learn more about our leadership team and our lead consultants & managers below. 
United Alliance Administrative Team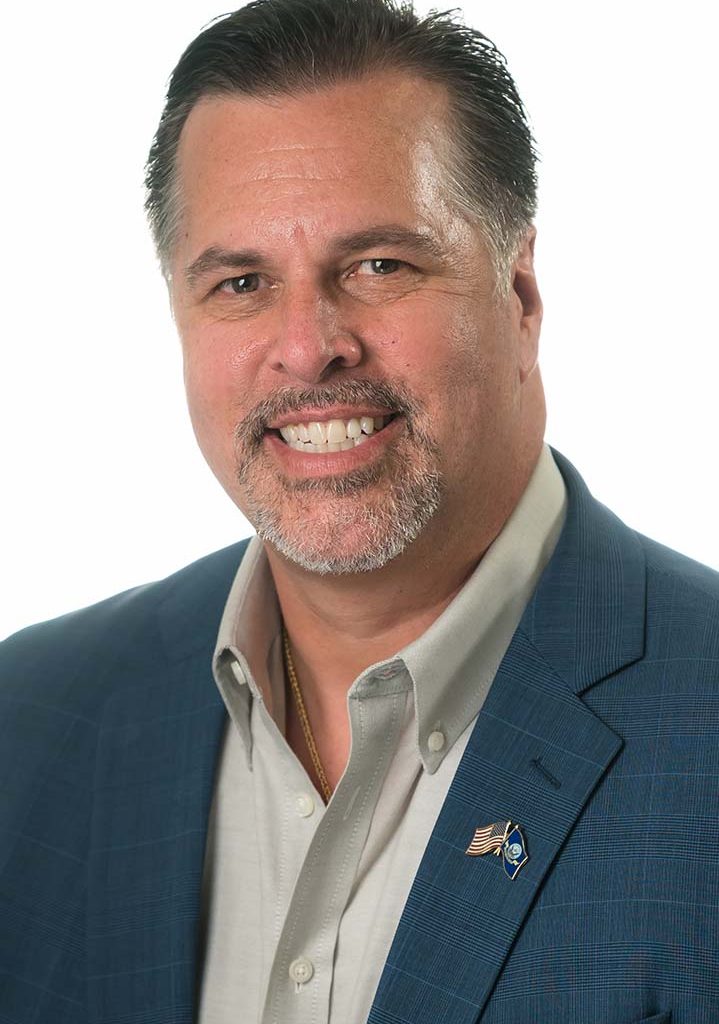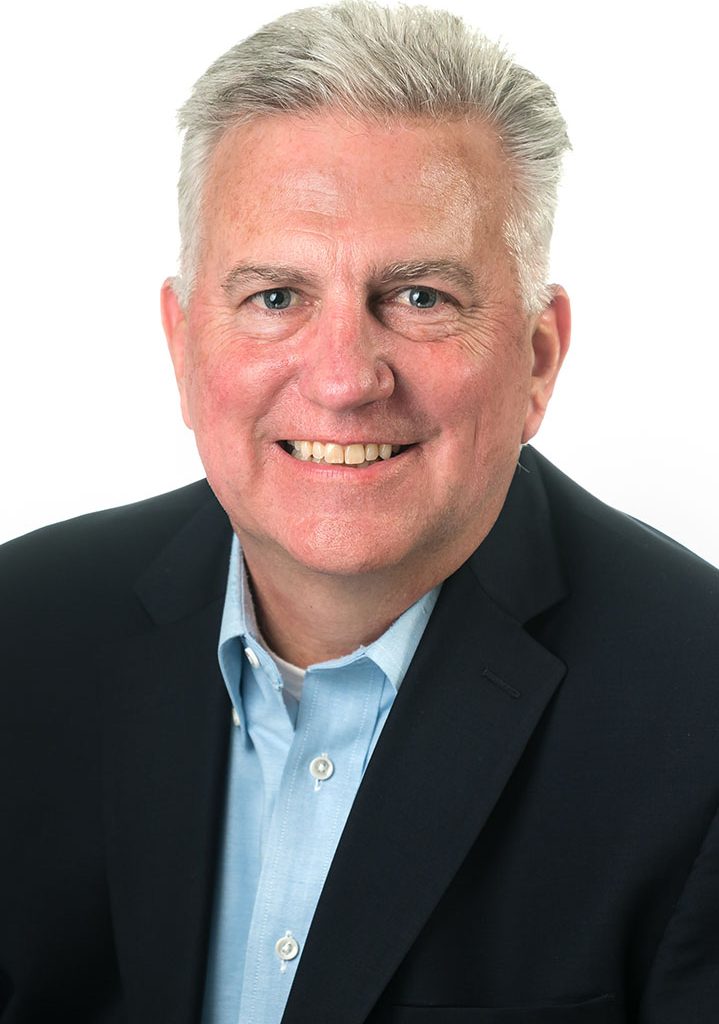 Rich Sarnie,
CSP, P.E., ARM, CCPSC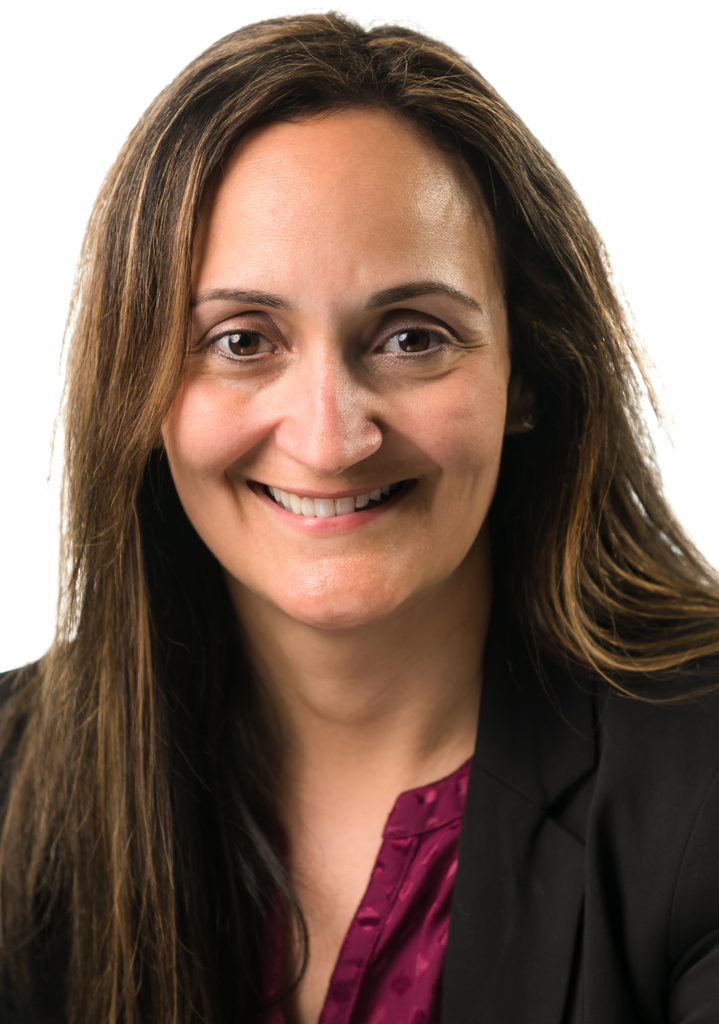 Director, Business Development & Human Resources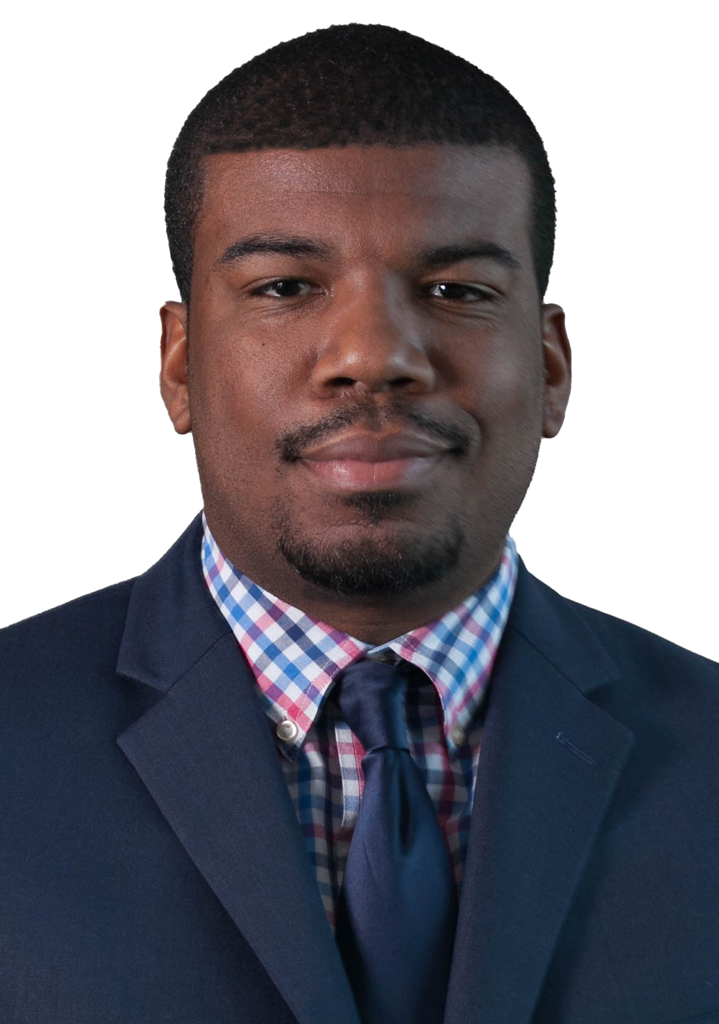 Assistant Director, Marketing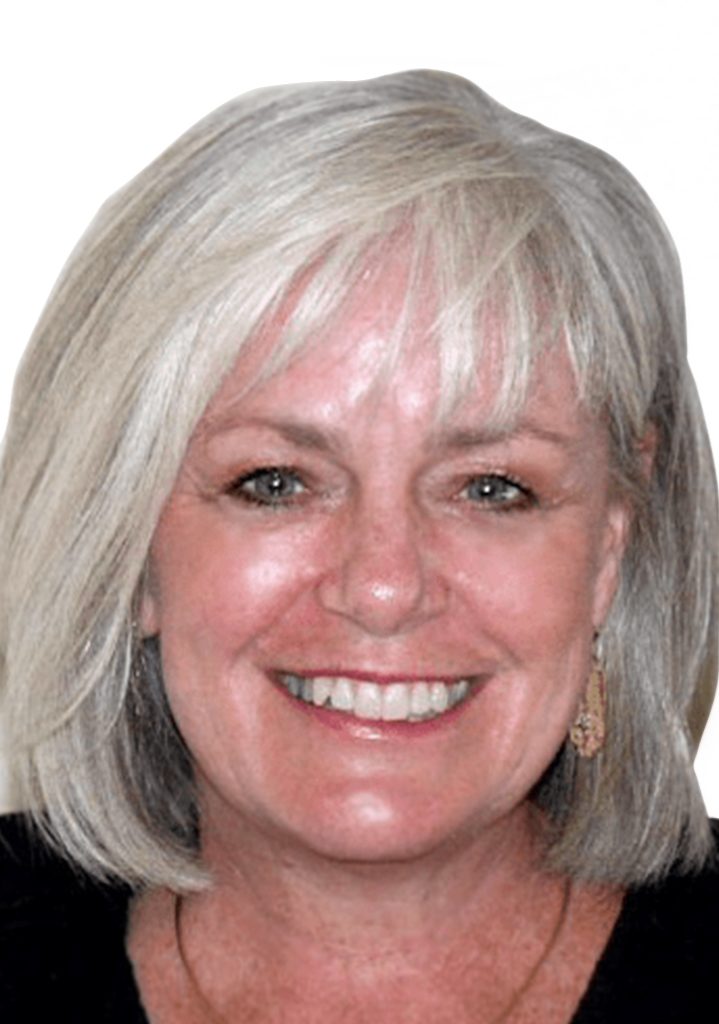 Office Manager/Training Administrator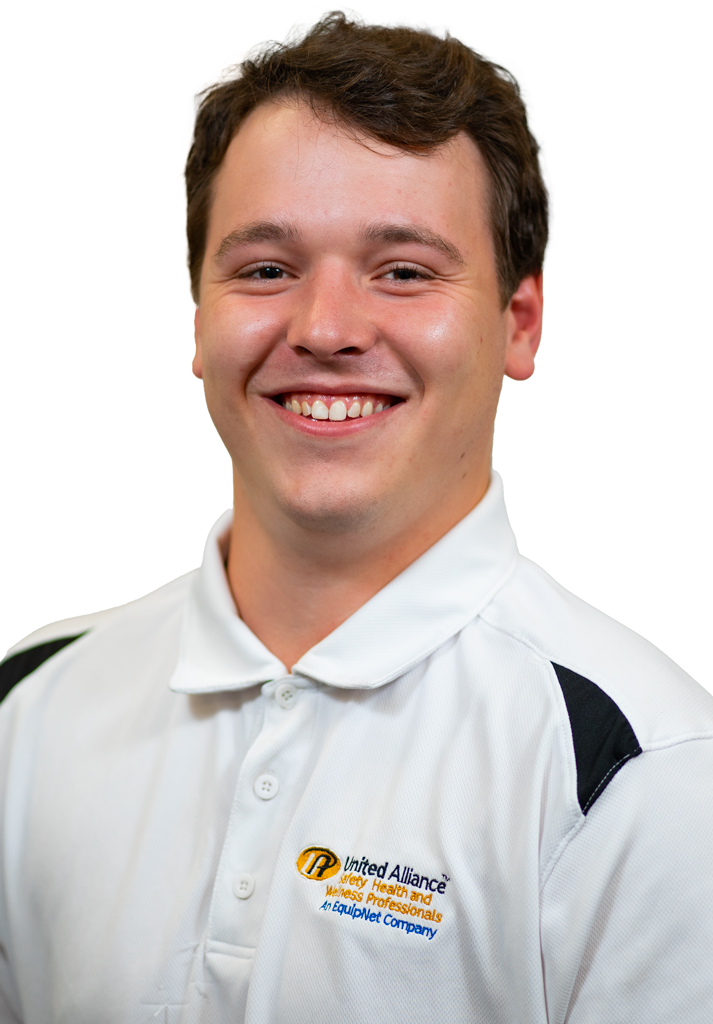 Senior Business Development Representative
United Safety Professionals Leadership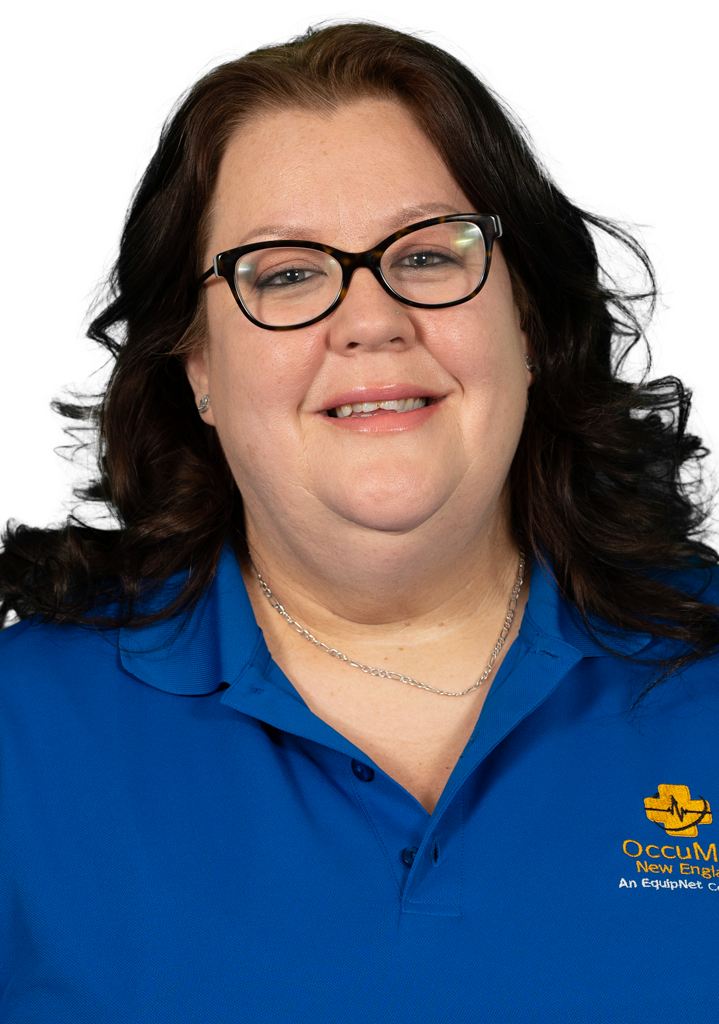 Director of Field Operations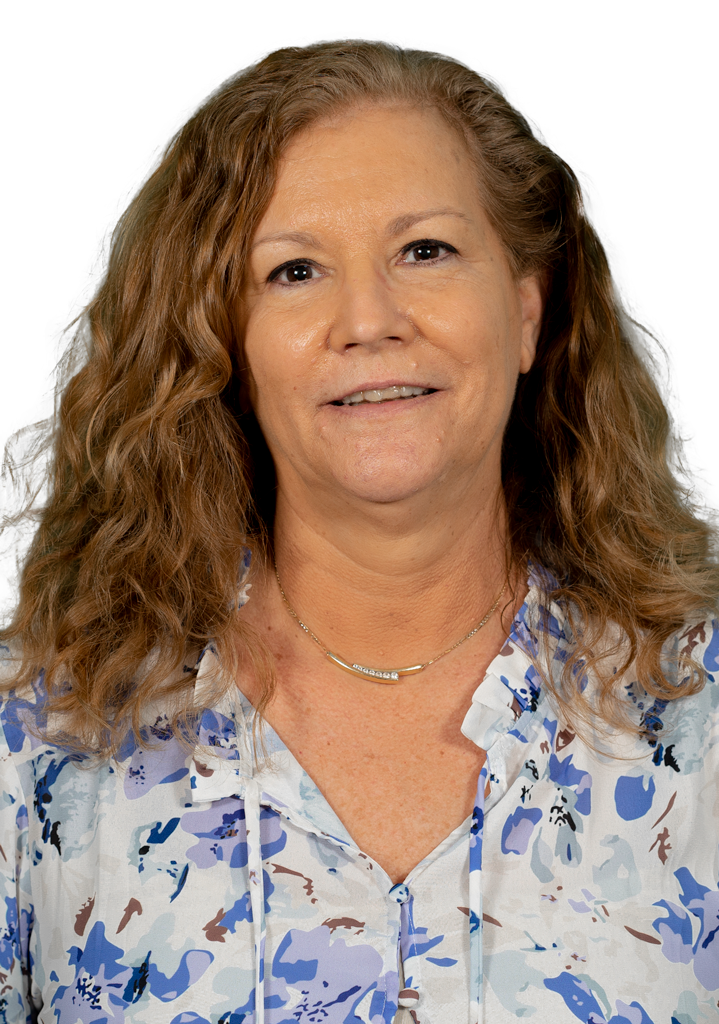 Director of Clinical Operations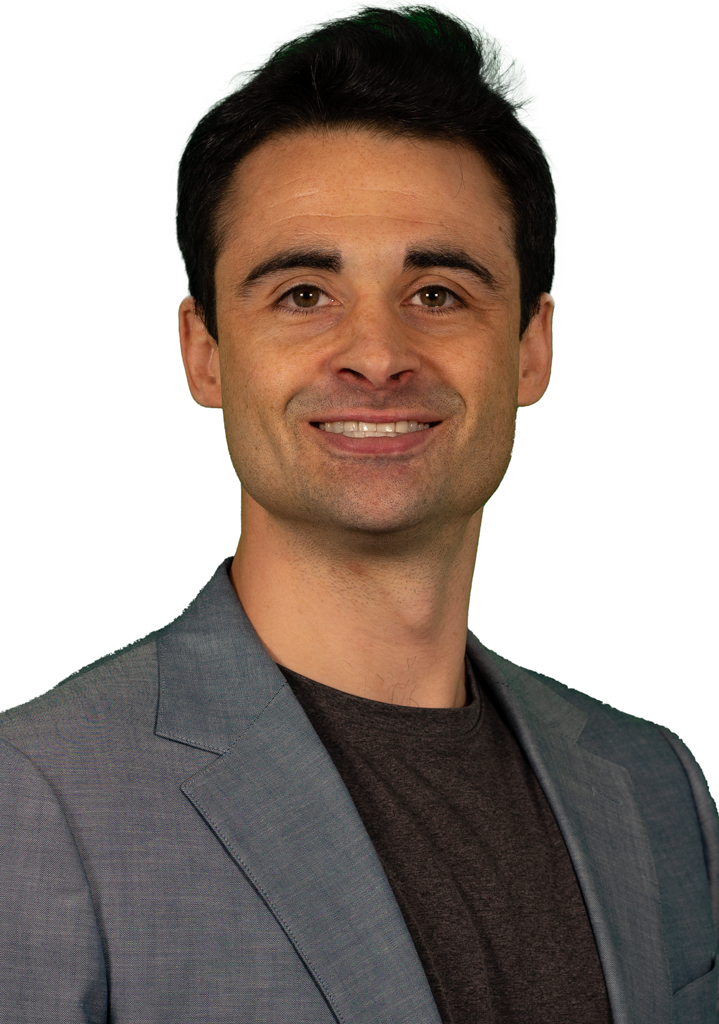 Multiple positions are available across both brands. To view open positions, click on the buttons below.