Safety Comes First
No matter where your job takes you, we will lead you to safety
New COVID-19 testing services for colleges, universities, private companies and public agencies
TESTING FOR YOUR STUDENTS ON CAMPUS AND FOR EMPLOYEES IN THE WORK PLACE!
Fast and reliable results from the latest technology for COVID-19 RT-PCR, antigen and antibody testing
OccuMed of New England, an EquipNet Company, and ARCpoint Labs have formed an alliance to provide a fast, reliable, and advanced process for COVID-19 testing, a critical component for determining the health and safety of the entire school or business campus. Using Sofia 2 SARS Antigen FIA, a diagnostic testing tool designed for rapid detection of the virus, we can assist colleges, universities, and public agencies in their effort to control the spread of COVID-19.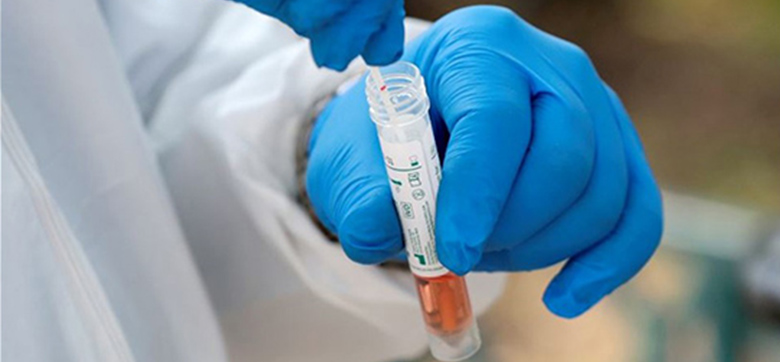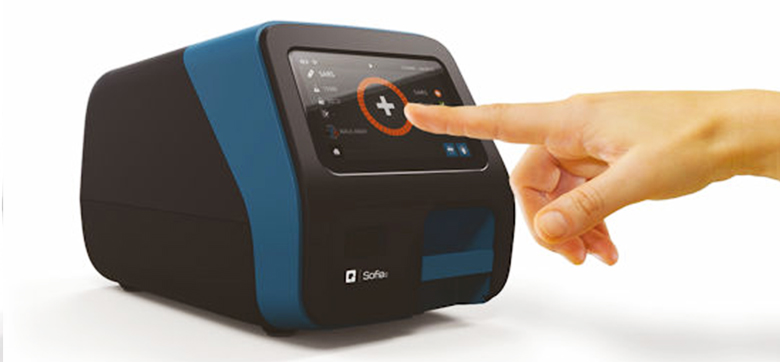 Sofia 2 COVID-19 Antigen Test
Sofia 2, was recently approved by the FDA for emergency use authorization for a COVID-19 antigen test. Sofia 2 is an exceptional testing tool with many features and benefits including:
Rapid results (results in 15 minutes)
Objective, accurate results
Dual work modes to conduct both the antigen and antibody test
Easy to use
Fluorescent technology with automated read
Clean, easy to use and dispose of
Health and Safety Medical Technicians (HSMTS) at Your Location
Our specialized team of Health and Safety Medical Technicians (HSMTs) at OccuMed of New England can conduct antigen and antibody tests on-campus to provide results for any students and employees tested. Our HSMTs will come directly to campus to meet the needs of testing at your convenience. 
Test results are available in as little as 15 minutes or next day turn around!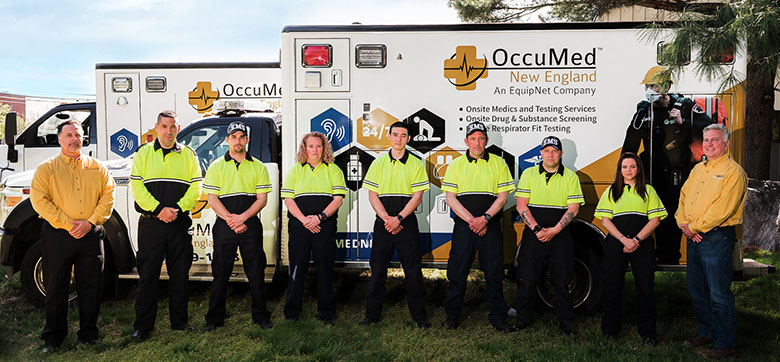 Sofia 2 Sars Antigen Fia Information Resource
Sofia 2 Layout and Procedure
Antigen vs Antibody Testing
RT- PCR, DNA Swab Testing
CONTACT US
Request A Quote For
Safety Training Or Consulting
United Alliance Corporate Office
United Alliance Rhode Island Office
1395 Atwood Ave
Suite 209D
Johnston, RI 02919