Safety Comes First
No matter where your job takes you, we will lead you to safety
Valerie Wakefield
President / CEO
Marc A. Bianco
EVP Technical Services / COO
Peter Crosby CIH, CSP, CHHM
Technical Director
Robert Sands
Safety Consultant / Instructor
Karen Sanborn, CSP
Technical Director / Consultant
Patrick O'Connor
Safety Consultant / Instructor
George Schuschereba
Construction Safety Consultant / Instructor
Raymond Hanks
Sr. Consultant / Instructor
Don Royer
Director of Training Operations
Troy Bierkortte
Technical Director / Consultant
Michelle Wood
Training Account Manager
Robert McLoud, CHST
Senior Construction Safety Consultant/ Instructor
Mark Taylor, ASP
Senior Construction Safety Consultant
Gerry Marzilli
Sr. Construction Safety Consultant
Ashton Tierny
Business Development Specialist
Chris Morissette
Sr. Construction Safety Consultant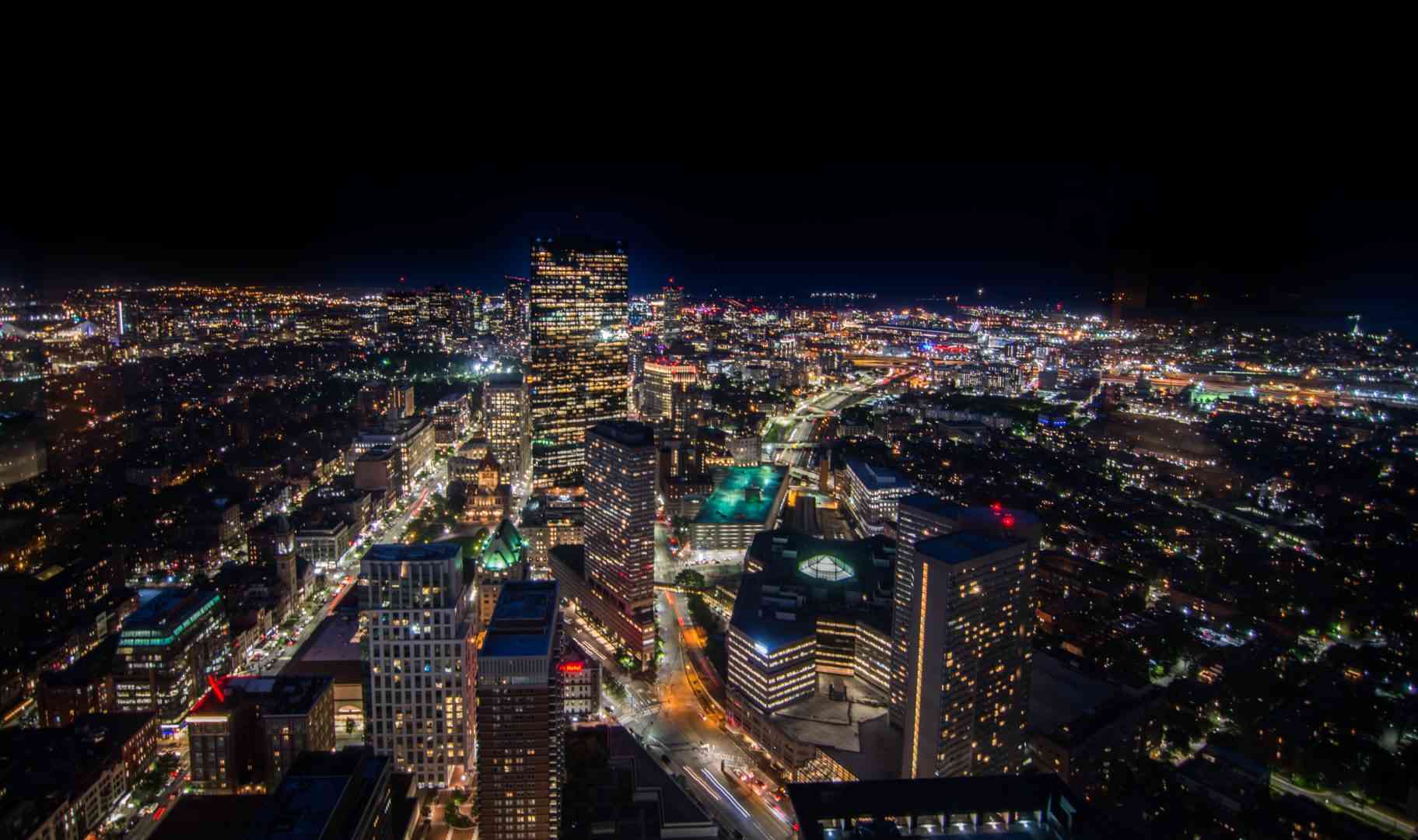 United Alliance Services Corporation is a woman-owned small business and a full-service provider of occupational health and safety consulting and training for the healthcare industry, general industry, construction industry and maritime industry. We understand the issues that affect the business owner, contractor, insurer, and broker. Our aim is to develop solutions to assist our client's management team in reaching and exceeding their environmental, health, and safety goals.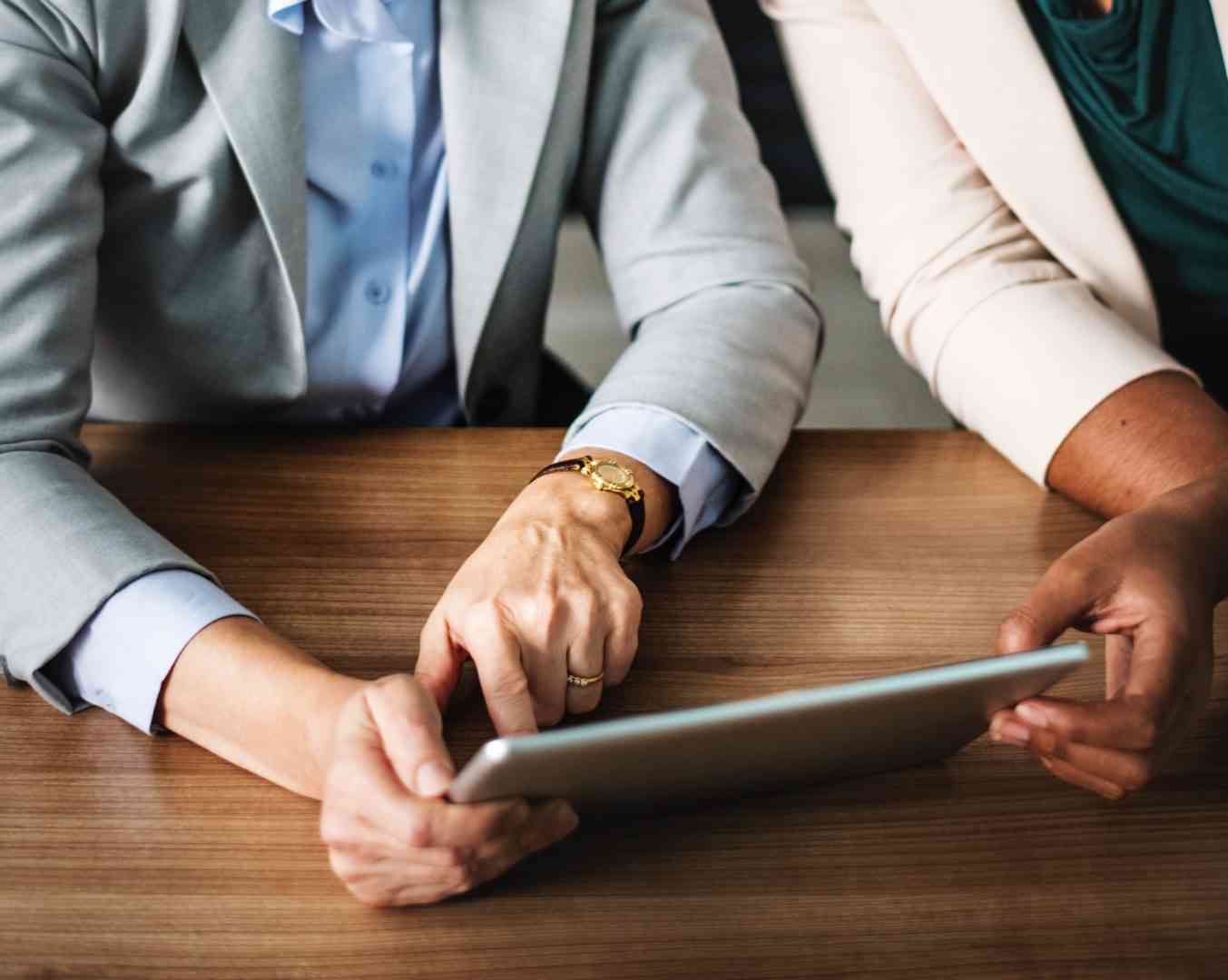 Quality Services Focused on Your Needs
The freestanding position of United Alliance offers many improvements not available from most occupational health and safety consulting providers. We provide our clients with quality services. Our organizational structure permits us to remain focused on our client's needs. Our experienced staff enables us to provide your company with solutions that will allow you to remain in compliance with the necessary regulations.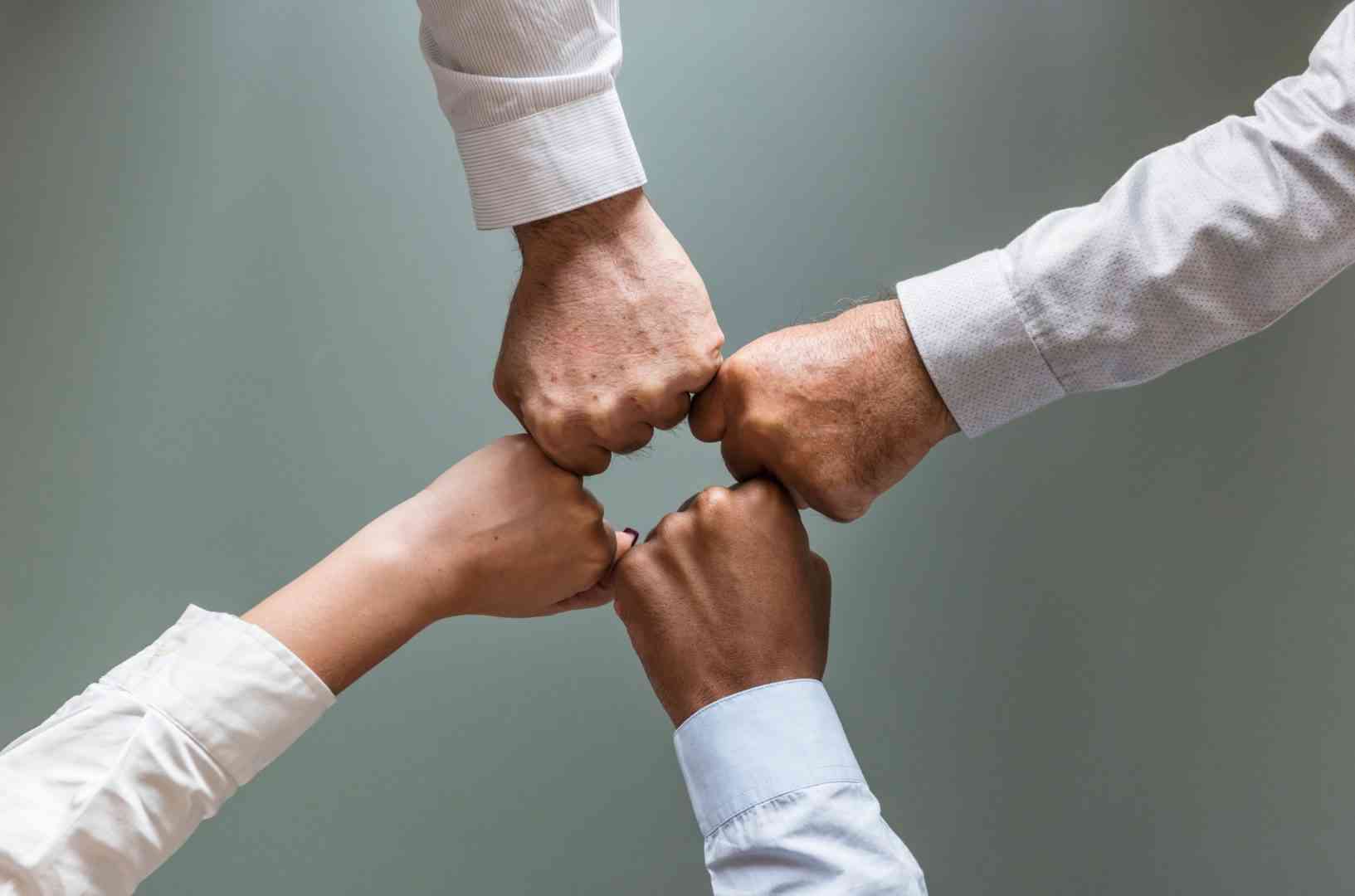 Our personnel are thoroughly experienced in occupational health and safety consulting and training. We have an on-going internal technical training and support program. Our personnel are strategically assigned in specialty areas such as: healthcare, property management, public and private utilities, waste management, manufacturing, emergency response, construction industry and maritime regulatory compliance. For these reasons our clients have access to the latest business practices, standards, and regulations. This occurs seamlessly as United Alliance is not bound by regional interference and typical resource allocation issues. We are thoroughly prepared to work in your office or at the job site.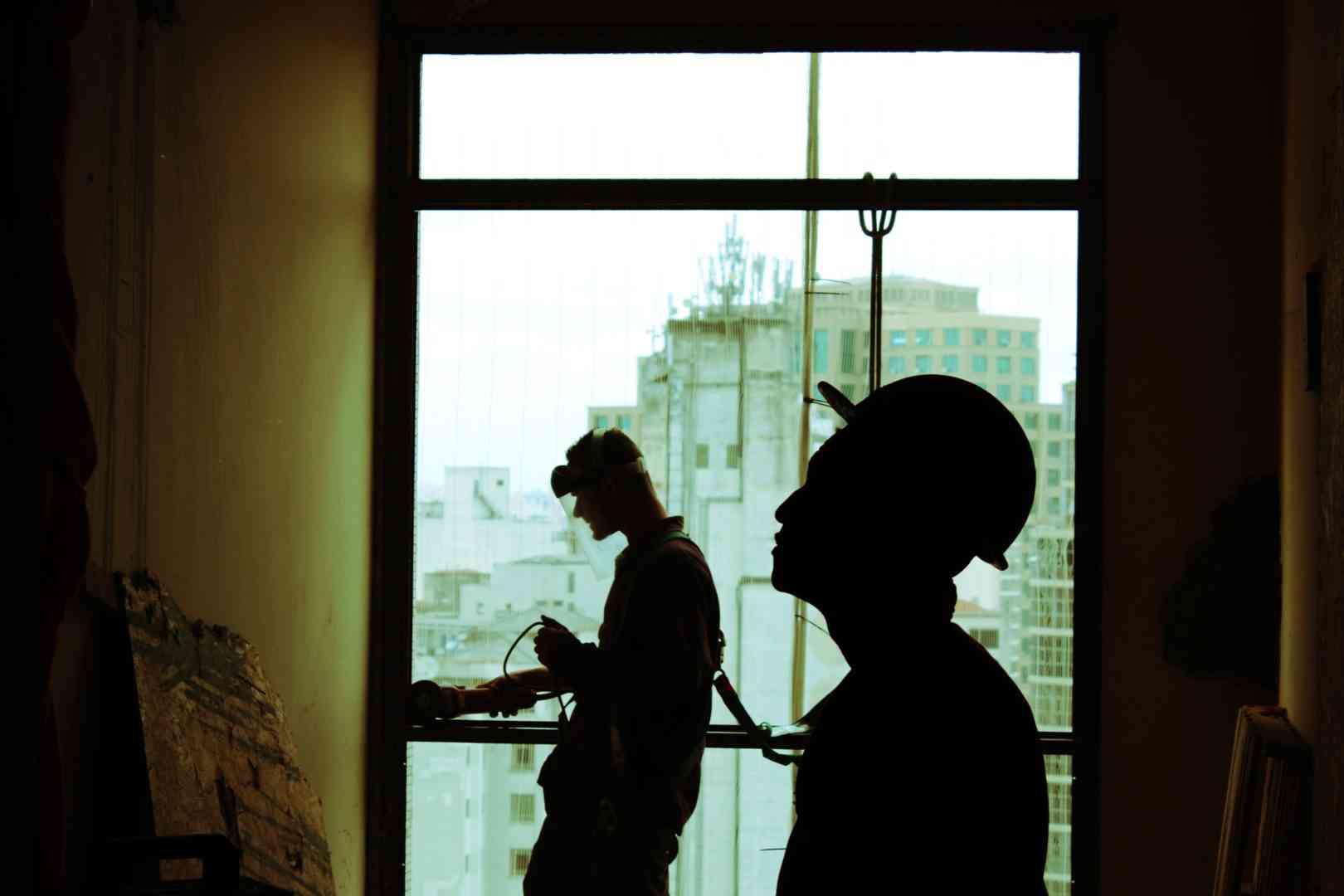 Our service approach is based upon the fundamental principal that the employer is in the best position to provide safety in the workplace. We therefore primarily propose consultative services that focus on organizational safety capability analysis, supervisory training, and performance audits. We, however, provide other types of services, such as part-time, or full-time staffing for specific contacts. We welcome all challenges and remain open to any requests that arise.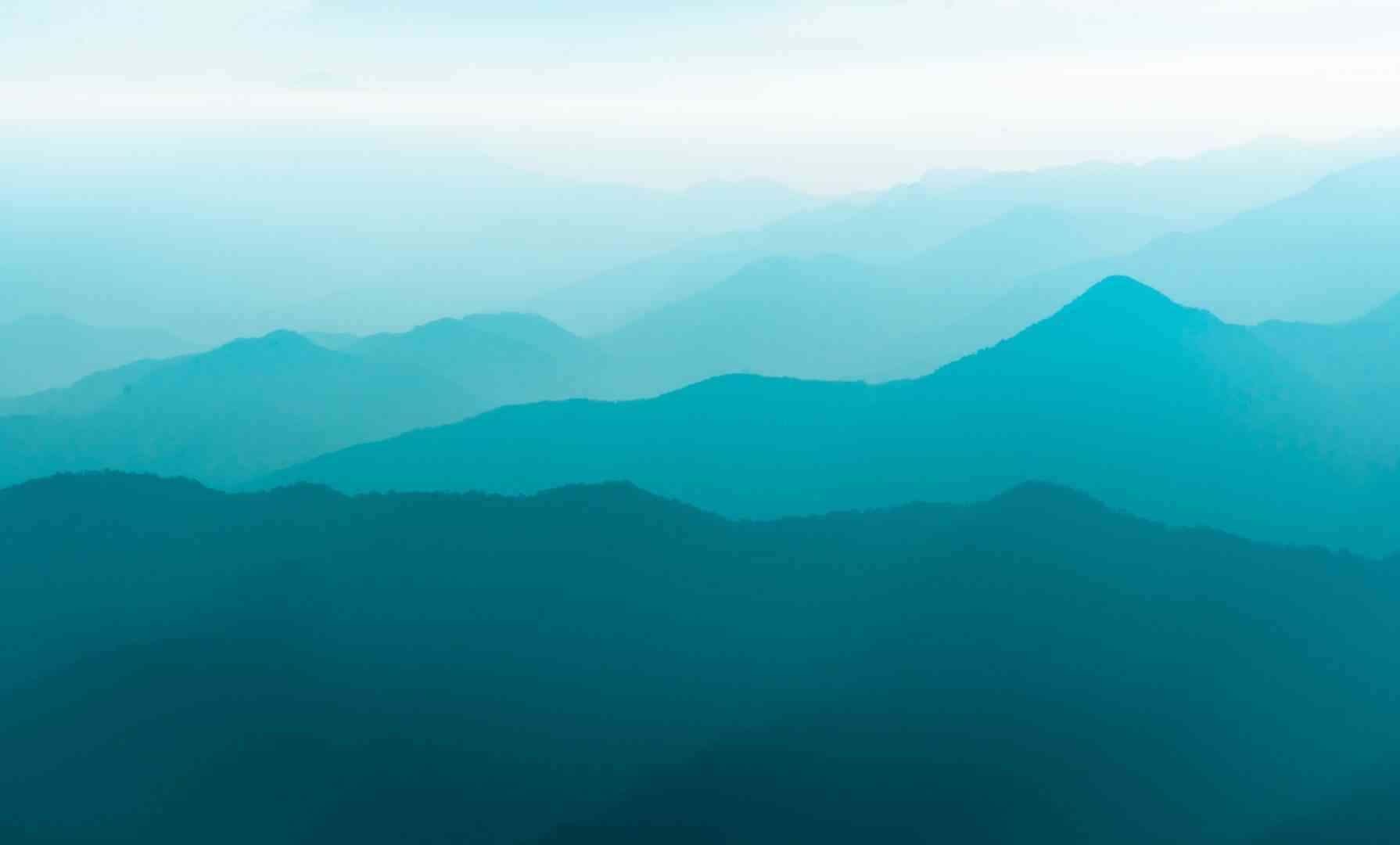 United Alliance Services is a Certified Women's Business Enterprise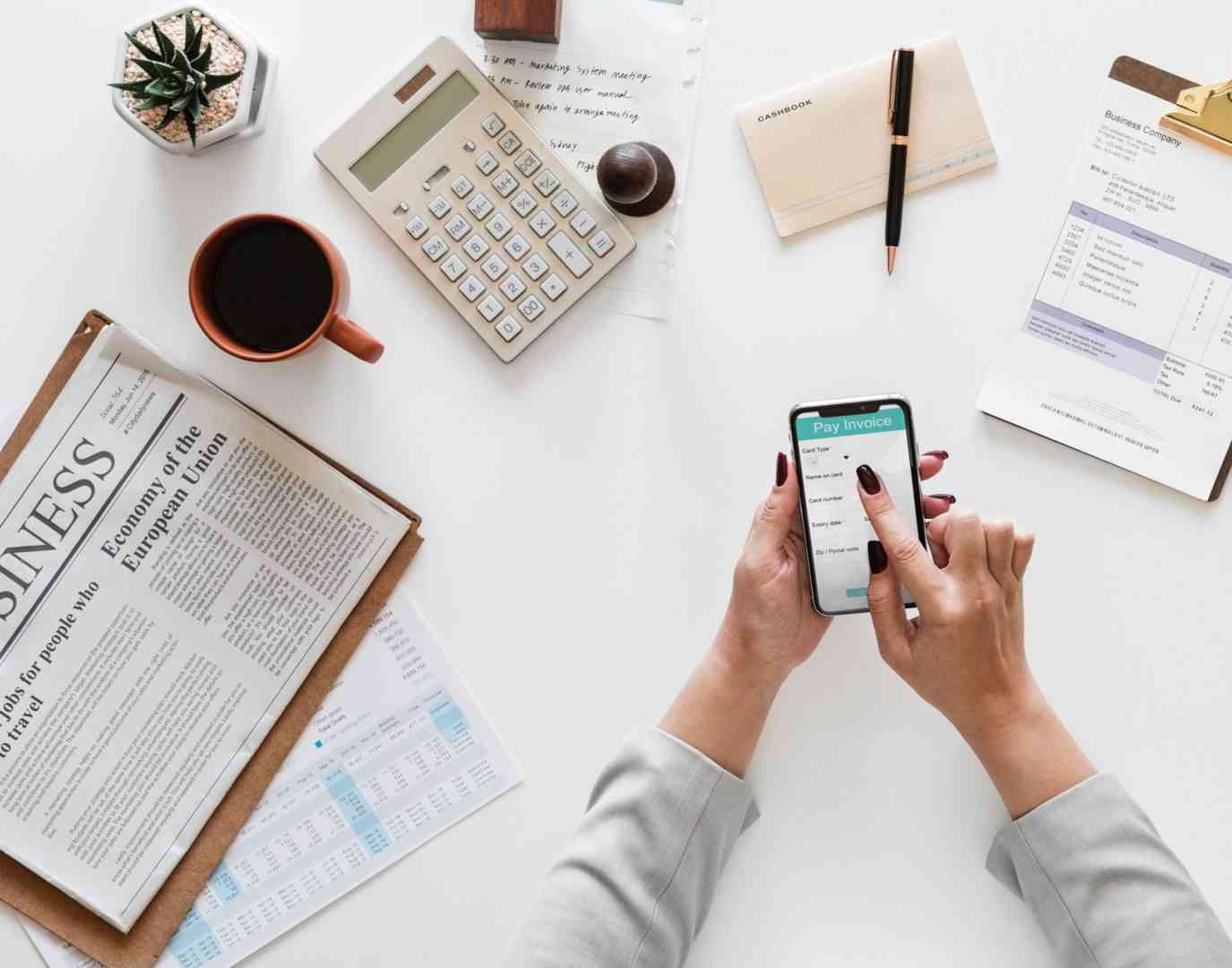 Being certified as a WBE (Woman Business Enterprise) differentiates United Alliance as a corporation that is owned, managed, and controlled by a woman and meets the diversity requirements needed to achieve procurement goals, improve government contracting opportunities, foster value-added relationships, support alternative business models, provide tax incentives, and demonstrate a positive impact on the community and the nation as a whole.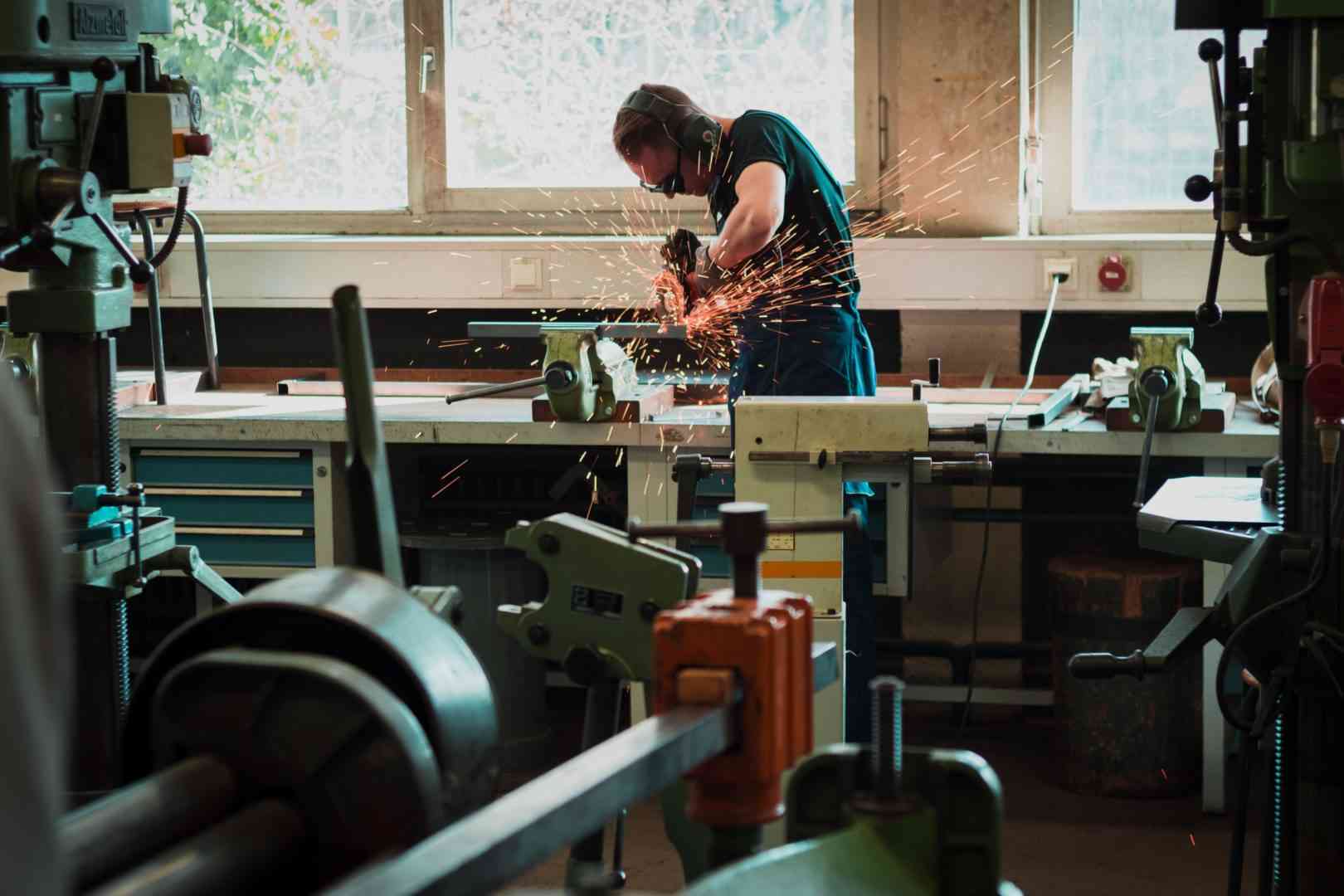 Given the strong economic trend of companies outsourcing resources, United Alliance Services was formed to provide workplace safety consulting and training to businesses both small and large. We stand out as a woman owned health & wellness safety training and consulting firm because of the complete menu of safety services we offer. We believe outsourcing YOUR safety needs will save you money and provide your company with the confidence of safety compliance.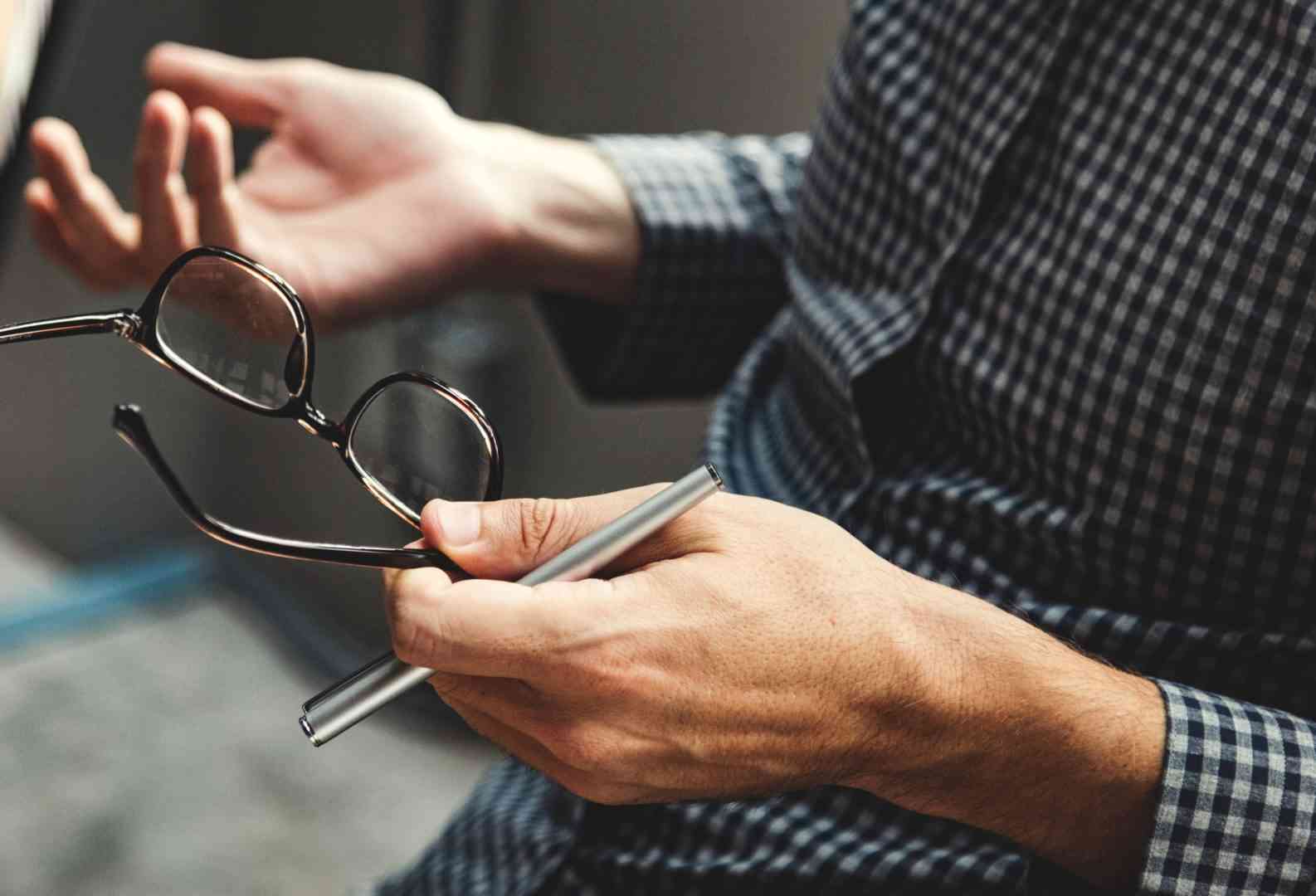 United Alliance Services Has Experienced Professional Trainers
At United Alliance Services we have several qualified employees that work with us full time and on an as-needed basis. These employees are Certified Safety Professionals with many years' experience as safety engineers in industries ranging from general to construction to maritime and health services. Utilizing our services would allow your company the opportunity to place safety services and trainings where needed and allow United Alliance Services the task of ensuring workplace safety compliance without the need for you to provide the extension of employee benefits.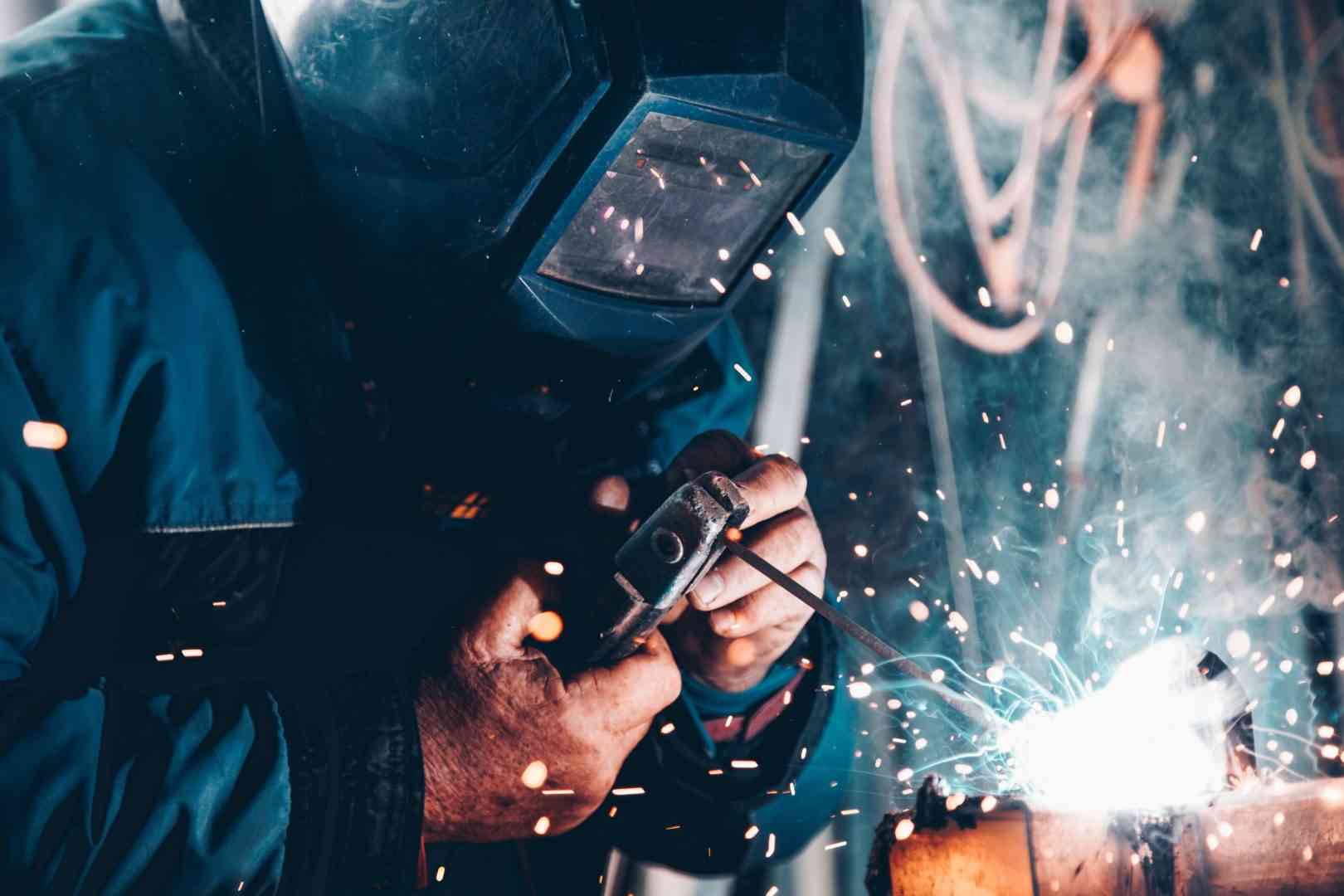 We Have The Edge Over The Average Safety Department Director
Placing an independent safety provider under the umbrella of your company also provides a non-partisan safety perspective ensuring solid workplace compliance. Our staff of safety professionals is continually in touch with OSHA updates and new regulatory compliance directives. Our relationship with OSHA gives us the edge over the average safety department director.
CONTACT US
Request A Quote For
Safety Training Or Consulting
United Alliance Corporate Office


3119 Cranberry Hwy #5b
East Wareham, MA 02538
United Alliance Pawtucket Office


249 Roosevelt Ave, Suite 203
Pawtucket, RI 02860