Safety Comes First
No matter where your job takes you, we will lead you to safety
Valerie Wakefield
President / CEO
Marc A. Bianco
EVP Technical Services / COO
Jeff Krafft
Controller and Human Resource Manager
Don Royer
Director of Training Operations
Gina Kirvan
Training Coordinator and Office Administrator
Benjamin Bianco
Business Development Associate
Chris Morissette, STSC
Director of Consulting Operations
Karen Sanborn, CSP
Technical Director / Consultant
Ashton Tierney
Business Development Specialist
Key Technical Consultants, Instructors & Representatives
Kevin Kelly
Senior Heath & Safety Consultant/Instructor
Robert Sands, CSP/CIH
Senior Heath & Safety Consultant/Instructor
Jack LaMantia, CSP 
Senior Heath & Safety Consultant/Instructor
(NY/NJ)
Michael Sullivan, CSP 
Senior Heath & Safety Consultant/Instructor
Russ Tarbell, CSP   
Senior Heath & Safety Consultant/Instructor
Kevin Kelly
Senior Heath & Safety Consultant/Instructor
Steven Wakefield 
Senior Heath & Safety Consultant/Instructor
Mark Hart   
Senior Heath & Safety Consultant/Instructor (NY/NJ)
Steven St. Laurent 
OSHA Instructor
(Bi-lingual Spanish/English)
Rony Jabour
OSHA Instructor
(Tri-lingual Portuguese /Spanish/English)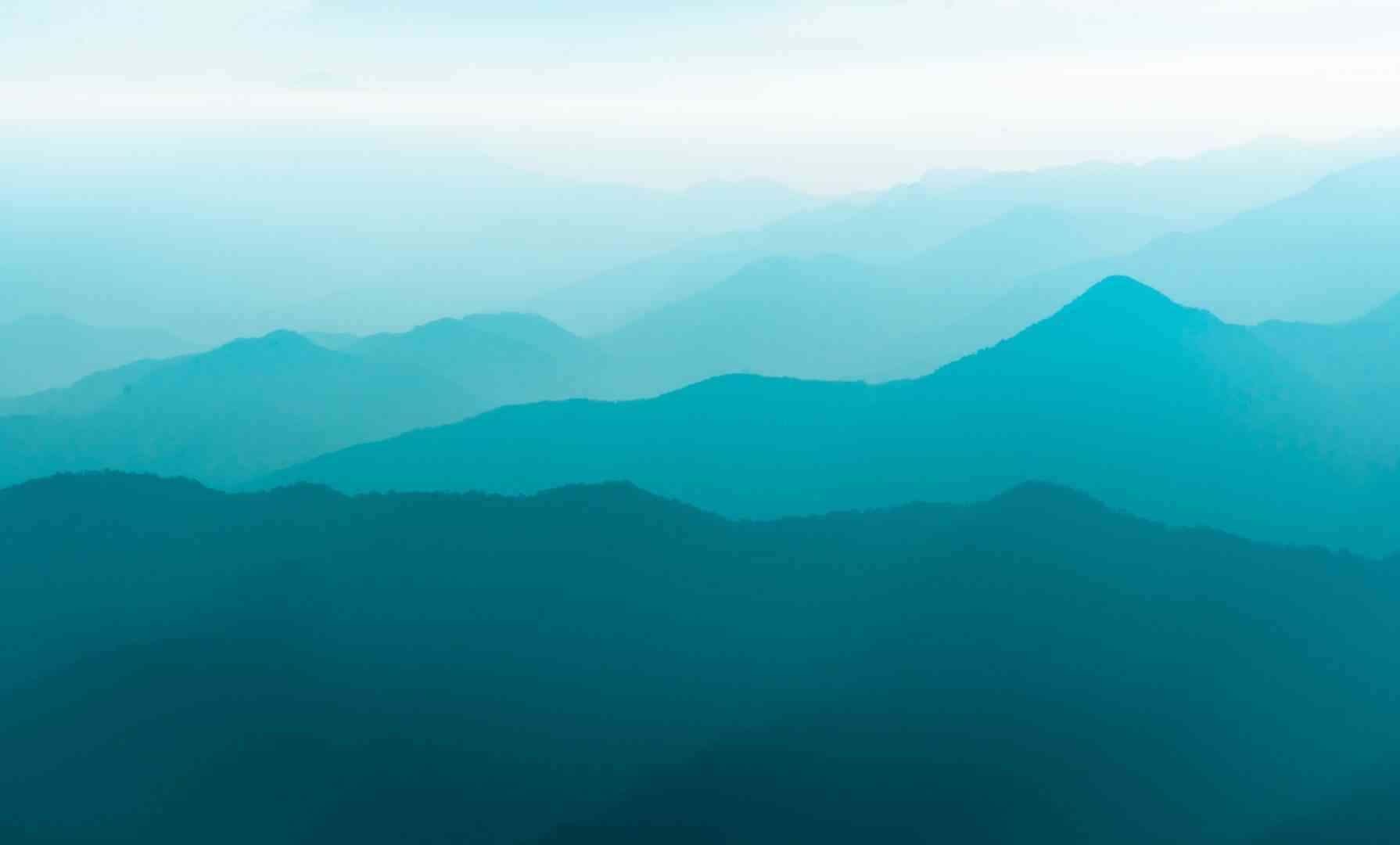 United Alliance Services is a Certified Women's Business Enterprise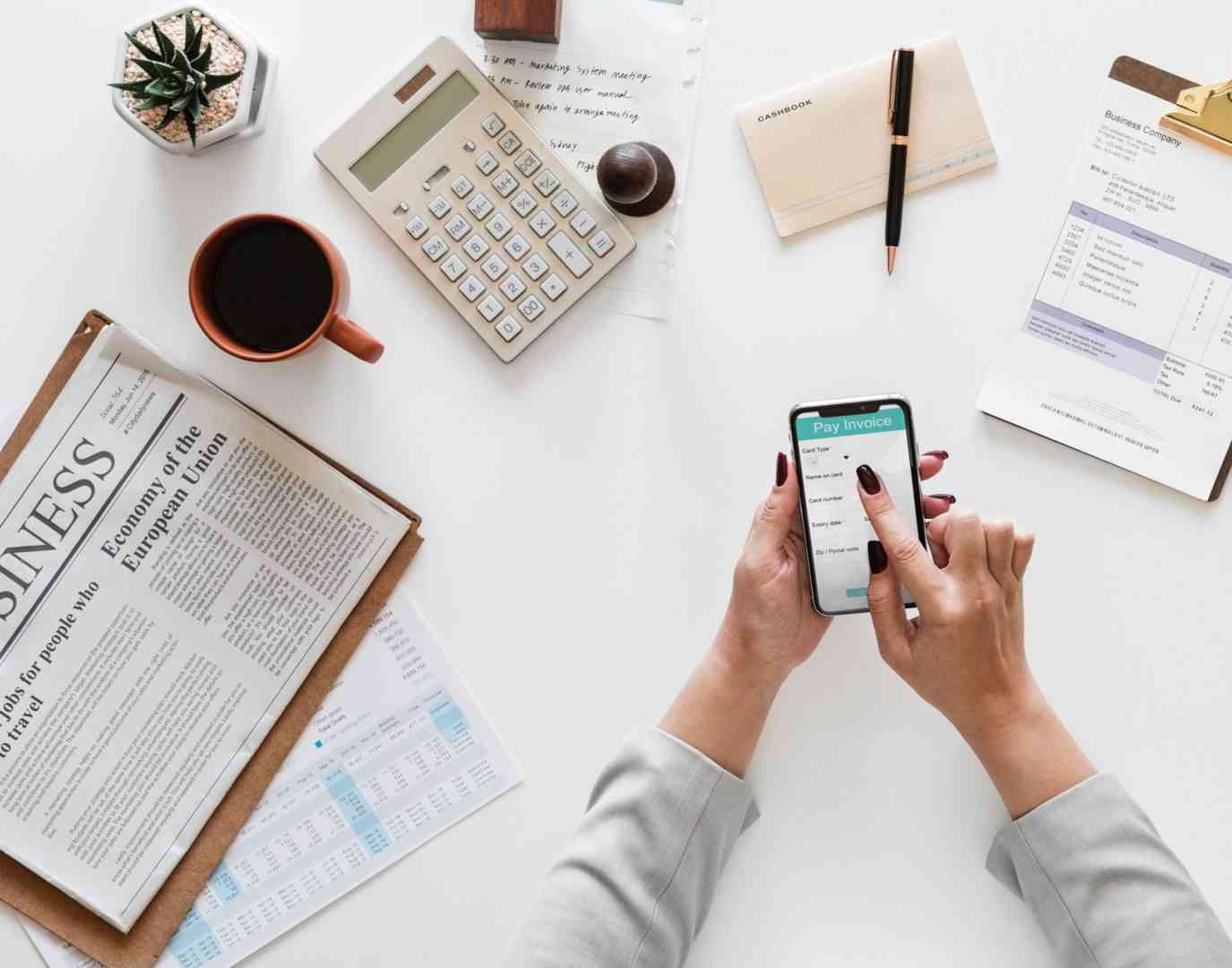 Being certified as a WBE (Woman Business Enterprise) differentiates United Alliance as a corporation that is owned, managed, and controlled by a woman and meets the diversity requirements needed to achieve procurement goals, improve government contracting opportunities, foster value-added relationships, support alternative business models, provide tax incentives, and demonstrate a positive impact on the community and the nation as a whole.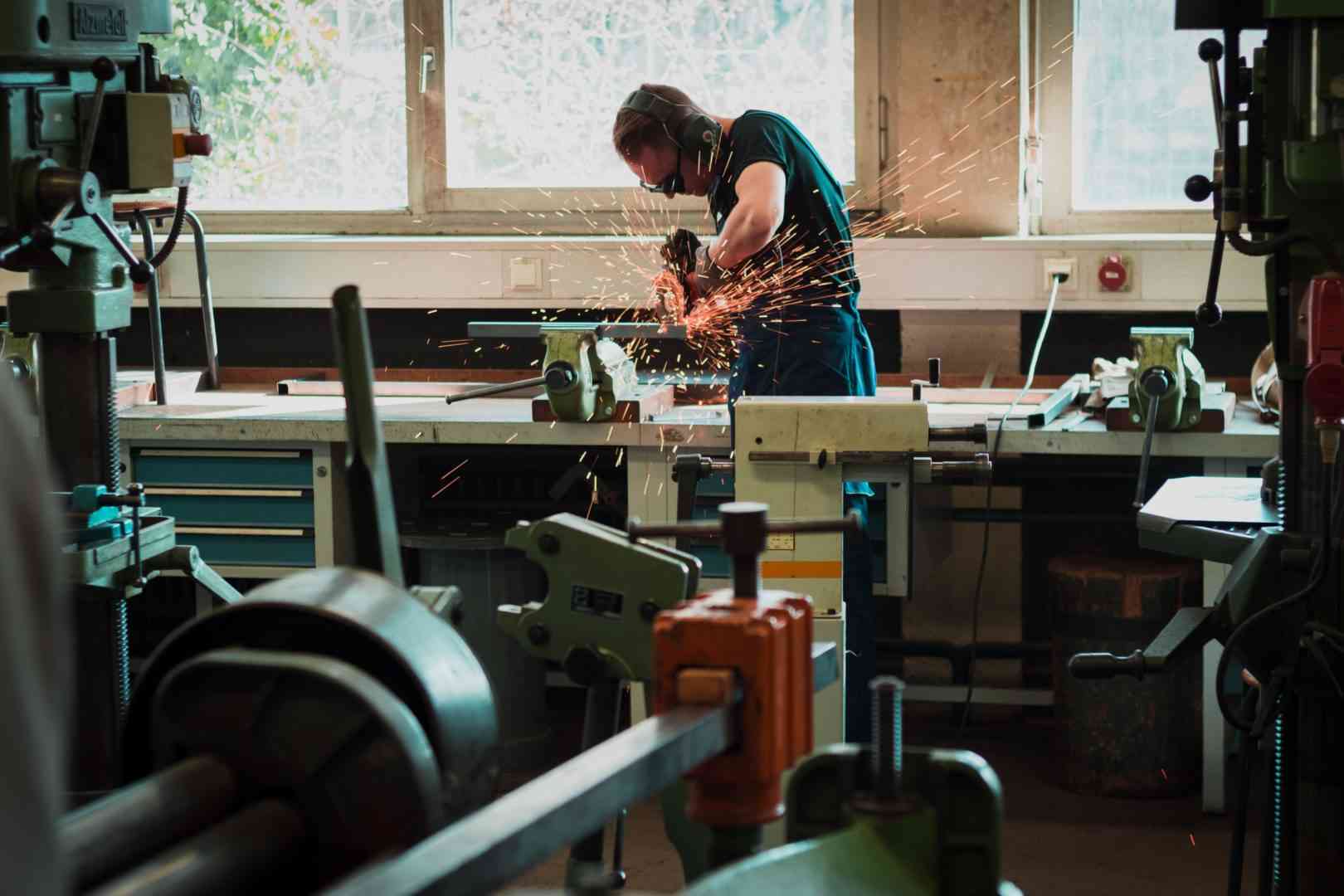 Given the strong economic trend of companies outsourcing resources, United Alliance Services was formed to provide workplace safety consulting and training to businesses both small and large. We stand out as a woman owned health & wellness safety training and consulting firm because of the complete menu of safety services we offer. We believe outsourcing YOUR safety needs will save you money and provide your company with the confidence of safety compliance.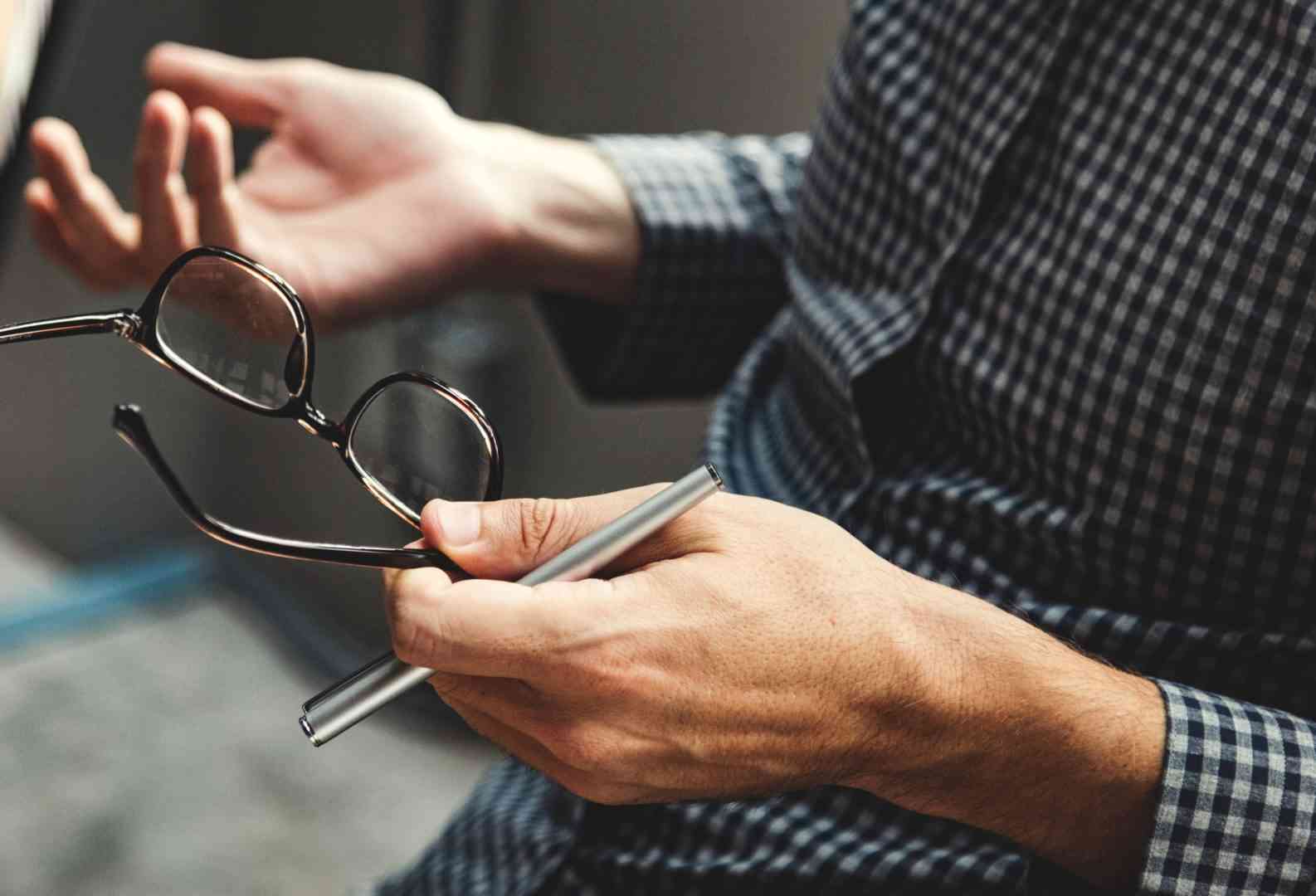 United Alliance Services Has Experienced Professional Trainers
At United Alliance Services we have several qualified employees that work with us full time and on an as-needed basis. These employees are Certified Safety Professionals with many years' experience as safety engineers in industries ranging from general to construction to maritime and health services. Utilizing our services would allow your company the opportunity to place safety services and trainings where needed and allow United Alliance Services the task of ensuring workplace safety compliance without the need for you to provide the extension of employee benefits.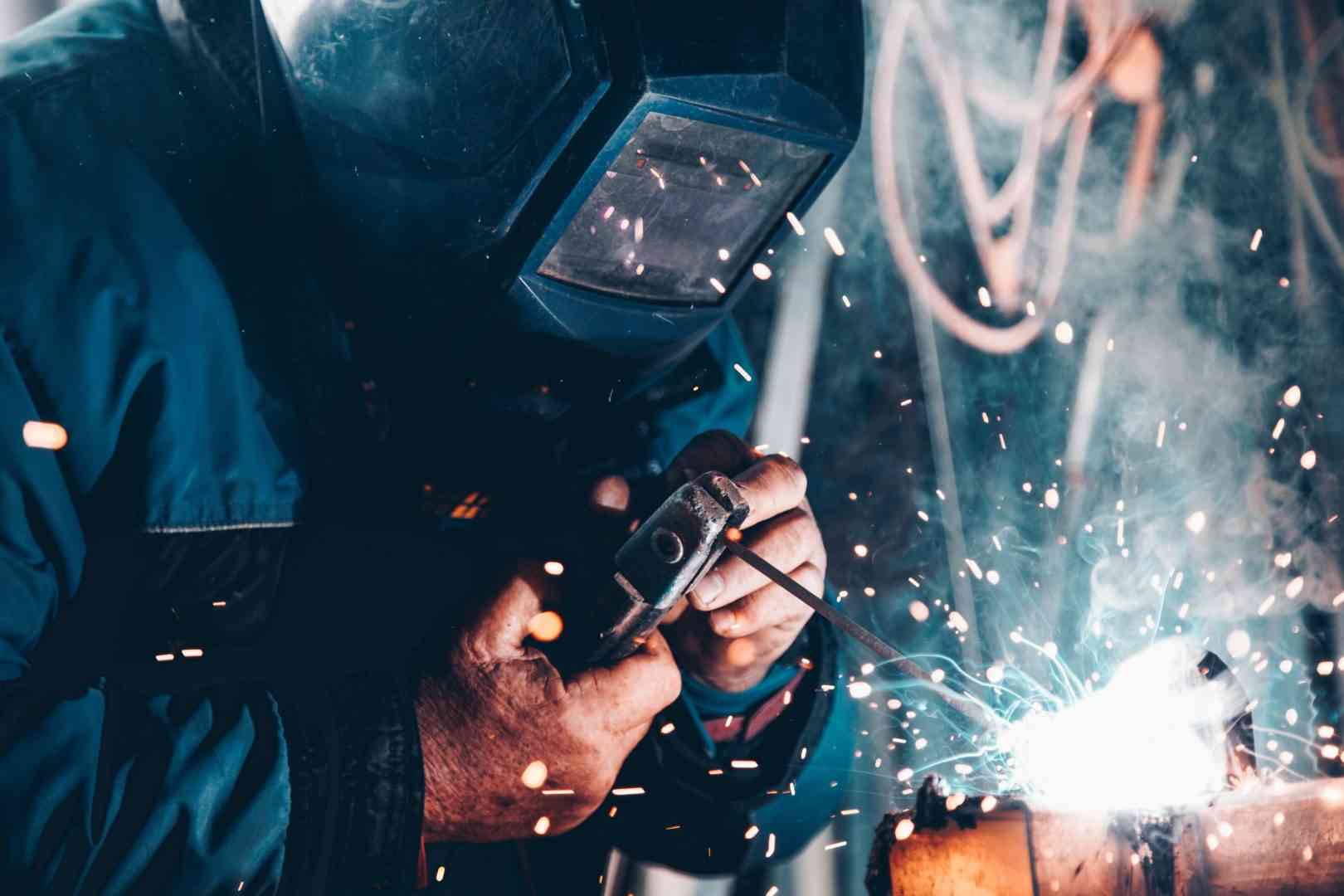 We Have The Edge Over The Average Safety Department Director
Placing an independent safety provider under the umbrella of your company also provides a non-partisan safety perspective ensuring solid workplace compliance. Our staff of safety professionals is continually in touch with OSHA updates and new regulatory compliance directives. Our relationship with OSHA gives us the edge over the average safety department director.
CONTACT US
Request A Quote For
Safety Training Or Consulting
United Alliance Corporate Office


5 Dan Rd
Canton, MA 02021
United Alliance Rhode Island Office


1395 Atwood Ave
Suite 209D   
Johnston RI 02919