Startling new trends are appearing in workplaces as the public health crisis continues to impact the country. In such an unprecedented situation, companies are trying to navigate through the new world while finding methods of working to remain operational while protecting employees to the best of their abilities. However, with the constant evolution of guidelines and discovery of new facts, companies are finding themselves more vulnerable to compliance issues. And, with that, comes the chance and likelihood of lawsuits.
            Traditional workplace compliance issues seem to have taken a backseat in this new phase because now companies are learning how to maneuver through topics that once seemed far-fetched, such as furloughs, working from home, and salary reductions. Though some states have begun to enact legislation to protect companies acting in good faith, the federal government is in the midst of determining if and how to enact such laws on a national scale. This also gives the impression that scenarios like this are likely will not disappear once the public health crisis ends.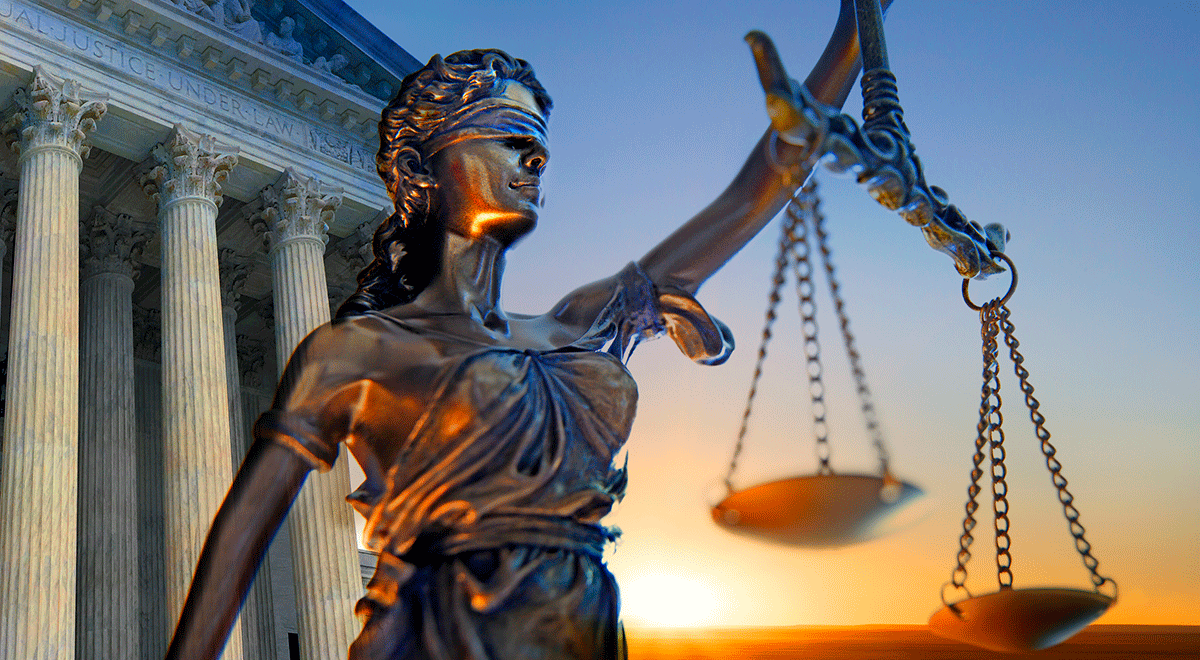 Some of the most common COVID-related workplace issues that ultimately lead to lawsuits look incredibly similar to pre-existing concerns. Discrimination concerns, and issues with leaves of absences and working from home are frequently cited in the over 400 COVID-related workplace lawsuits that have arisen so far. Claims that employees were denied the option to work from home because of health or familial concerns, or that they were not given paid sick or family leave required under the Families First Coronavirus Response Act are incredibly common. "Whistleblower" claims are also on the rise, where employees report being punished or negatively treated because of concerns they raised over unsafe work conditions. There have even been some wrongful death suits filed by family of employees who became sick and died because of unsafe working conditions related to the pandemic.
            However, there are ways that employees can minimize the risk of a COVID-related lawsuit. The first thing to note is that an employer's goal should not be to avoid lawsuits, but rather to create a safe and comfortable environment that gives employees the
opportunity to discuss concerns before such escalation occurs. The most important thing an employer can do is to keep up-to-date with the U.S. Department of Labor's website, which frequently publishes workplace guidelines and information on in-demand topics, and the CDC's website for health safety guidance. Also, it is important to continue to follow proper protocols. Just because this is an unprecedented time does not mean that traditional HR processes can be ignored. As always, any decisions should be well-documented and backed up with strong reasoning. Increased manager training can also be beneficial. Not only should they be trained in what to do should there be potential Coronavirus exposures in the workplace, but they should also know how to work with employees to help with fears in an objective and constructive manner. Personal protective equipment plays an important part in public safety and stopping the spread of the Coronavirus. If a PPE plan is to be used, make sure there is a program in place to determine the best forms of PPE for the environment and to make sure that everyone knows how to safely and properly utilize it. Take a look at OSHA's PPE suggestions here.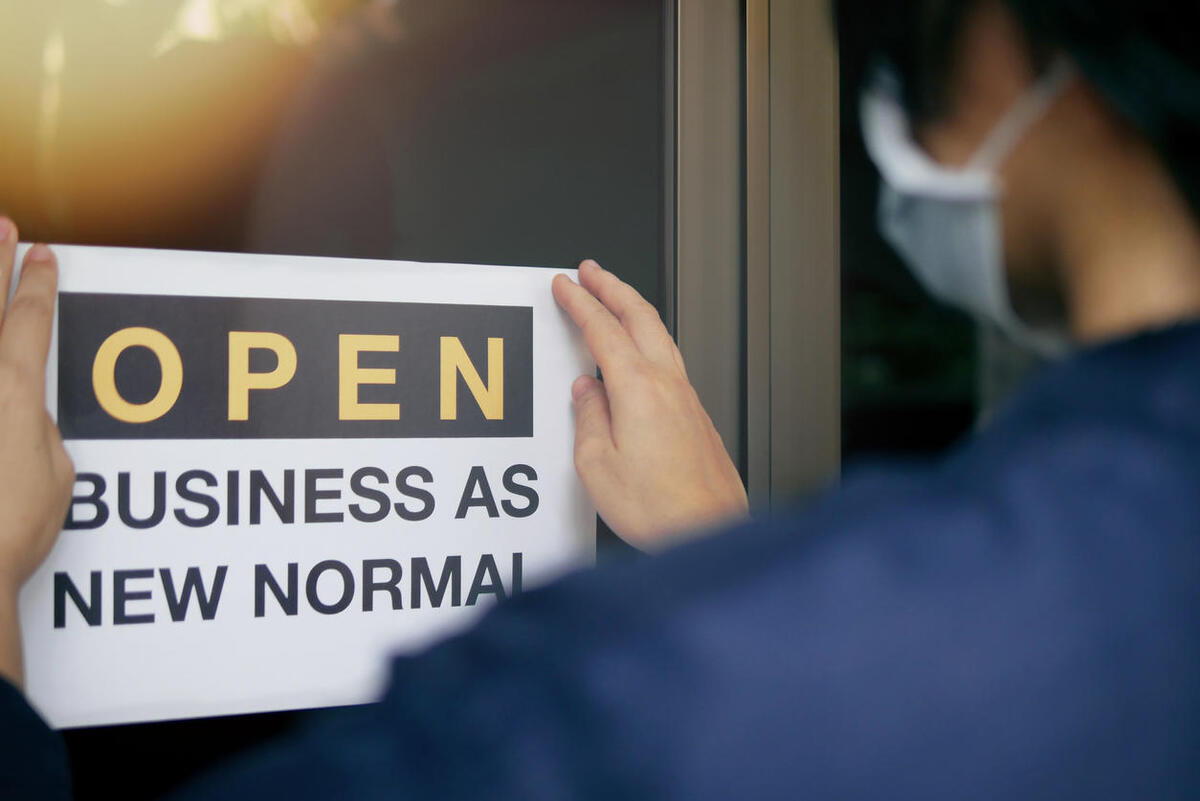 Employers and employees are in this together. People do not always feel comfortable going to their superiors with concerns, but companies should find creative ways to make people feel better about such instances where reporting and intervention are required for the greater good of everyone. Working to create a better and safer working environment will lead to a better and safer company as a whole, and help everyone get through this trying time easier and quicker. If you have concerns about your workforce and coronavirus, please contact us today to learn about steps you can take to protect yourself, your family, and your employees.
Check out some steps you can take to create safe workplace environments during the current health crisis here.